ORGANIC SMOOTHING TREATMENT
TREAT and smooth YOUR HAIR WITH taninoplastia, an organic product from Salvatore Cosmetics, here in Toronto.
TANNIN, an organic bioactive and principal ingredient of TANINOPLASTIA, serves as a protein binding, naturally and safely conducing and enhancing the action of every compound active to it, resulting in a hair totally revitalized, hydrated, healthier and restored hair's integrity.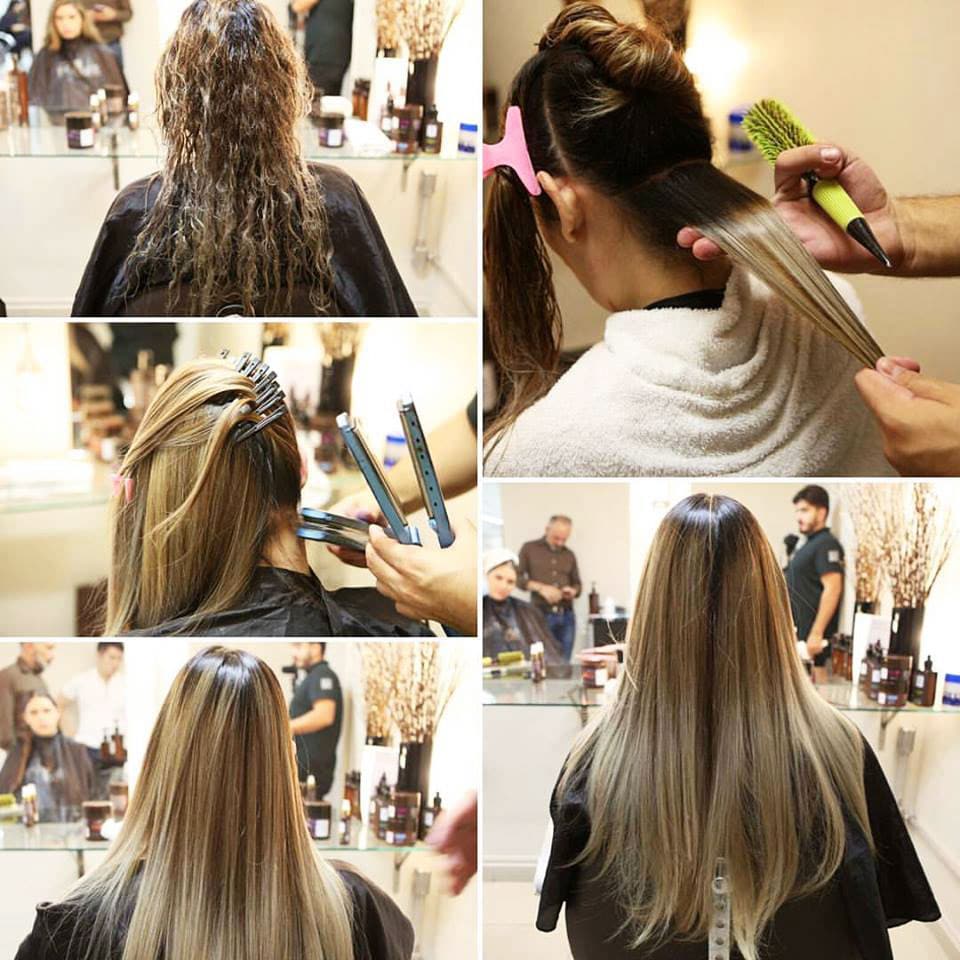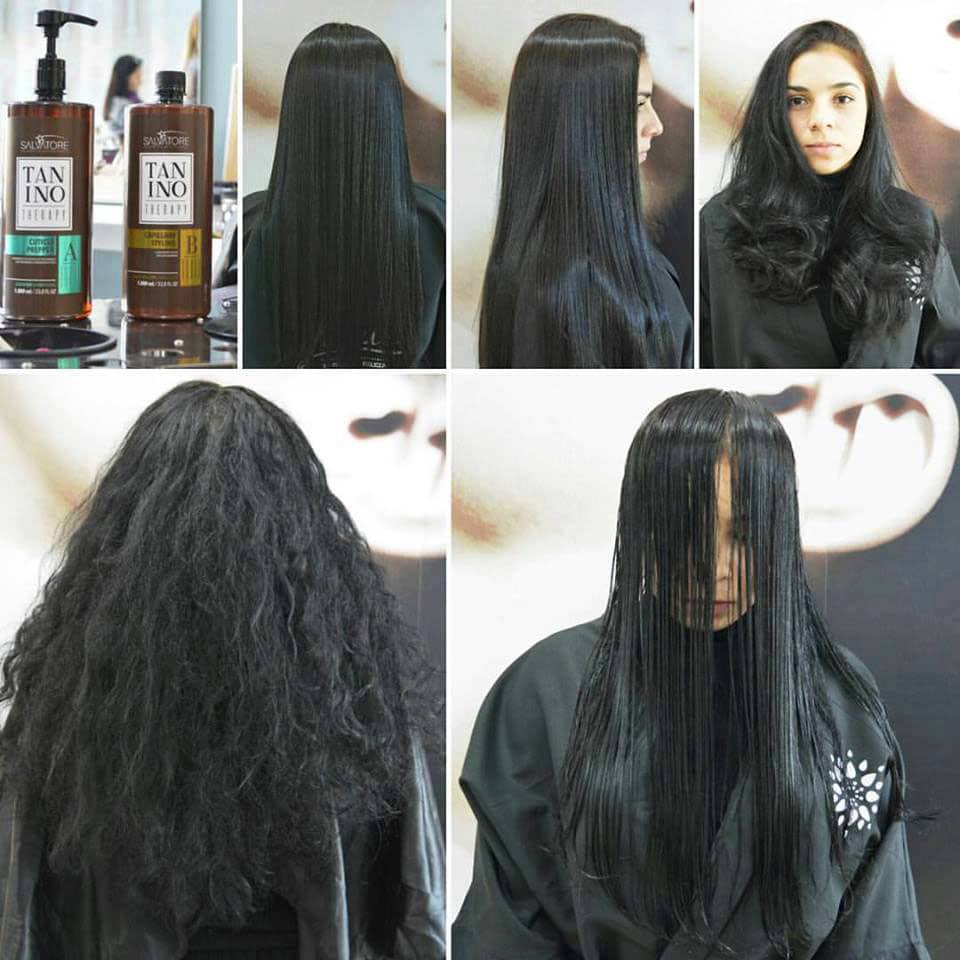 To see more Before & After photos please visit
Salvatore's
 website.
I love going to see Rita for my hair keratin treatment. She is spectacular! She is very professional, detail orientated, meticulous and passionate about her work. I always recommended her to everyone I know. She is absolutely fabulous!
I always go and have my hair done with Rita Silva. She does organic straightening with Salvatore products. I love it! My hair looks beautiful and soft. I definitely recommend her services! Thank you Rita!
Rita is a very qualified professional. I have been her customer for years and I always love my hair after she treats it with Salvatore products. I highly recommend her services to anyone.
Rita Silva is an incredible professional. My hair is really curly with lots of volume. I have done two treatments with her so far and my hair looks amazing and it is really healthy. My only regret is not having done the treatment sooner. I will come back for sure!
For questions or to book an appointment, please contact Rita Silva, Master Technician and Educator in North America Salvatore Cosmetics with over ten years of experience.
Rita Silva is a cosmetologist and owner of Tratto Beauty Supplies Inc., the official distributor of Salvatore Cosmetics in North America. She specializes in hair transformation, reconstruction and recovery, providing her services at Fusion Hair Lounge — only by appointment.